What's your hair type quiz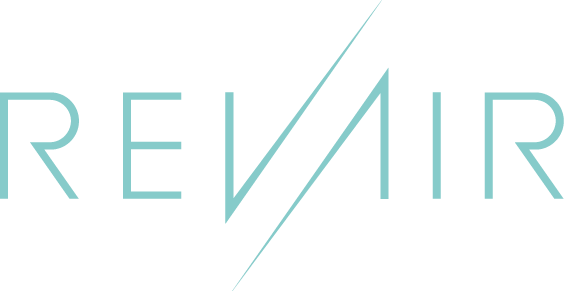 Take our hair type quiz below to learn more about your hair type.
How do I know my hair type?
All hair is different, with numerous natural and environmental variances making it unlikely that any two heads will be exactly the same. Still, at a top-level, hair is commonly grouped into four hair types – with the Andre Walker Hair Typing System shown here being the most widely used. Consider which category your hair falls into when you think about the results you want from RevAir and the best way of getting them.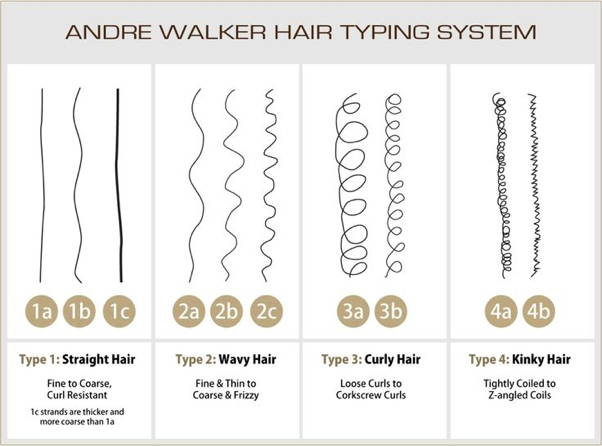 RevAir is adjustable to all hair types so think about yours when exploring which settings should be used. Also, spend some time looking at your hair type's demo video in the Your Hair section of our website for some type-specific guidance.