Exclusive Access, Just for You!
As a RevAir owner, you've made the list!

Be the first to REVolutionize your hair routine with new haircare products from RevAir.
From the creators of the RevAir Reverse-Air Dryer comes three new products to amplify the health and appearance of the hair.
Each product is formulated with proprietary Tribology Complex to SEAL in moisture, STRENGTHEN hair fibers, and intensify SHINE, while acting as an advanced "thermo-protectant" shielding hair from external aggressors.
For a limited time only, we are offering customers a chance to be the first to try RevAir's new haircare products.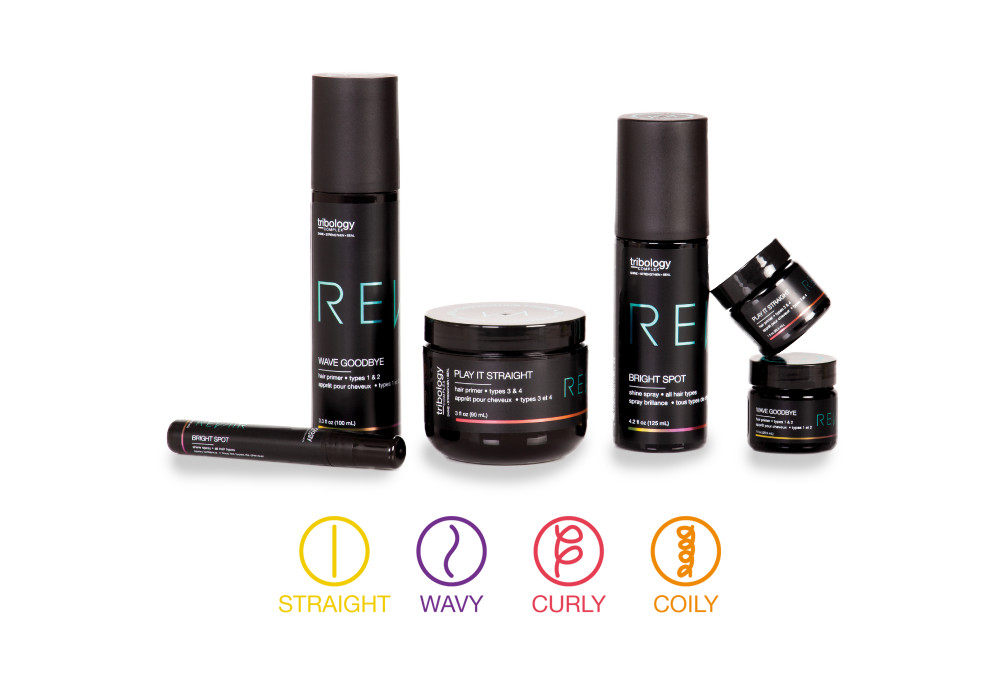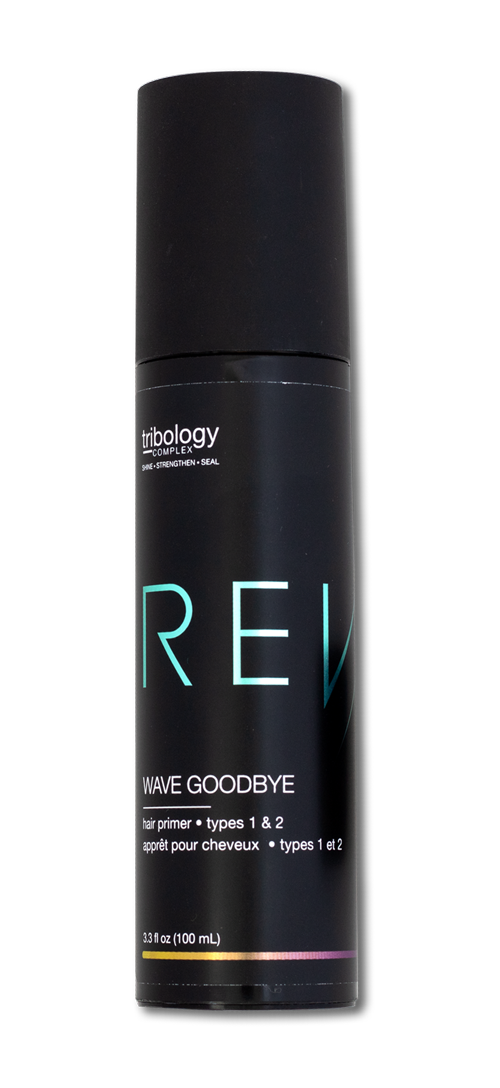 Formulated with our proprietary Tribology Complex, Wave Goodbye Hair Primer smooths and aligns strands by gently encompassing the cuticle to seal in moisture.

This moisturizing, non-greasy primer is crafted for convenience into a balm base to increases hair flexibility, reducing hair fiber fatigue.

How to Use It: Apply to wet, clean hair. Massage 2 pumps from mid-shaft to ends, and gently comb through prior to Reving or blow-drying hair.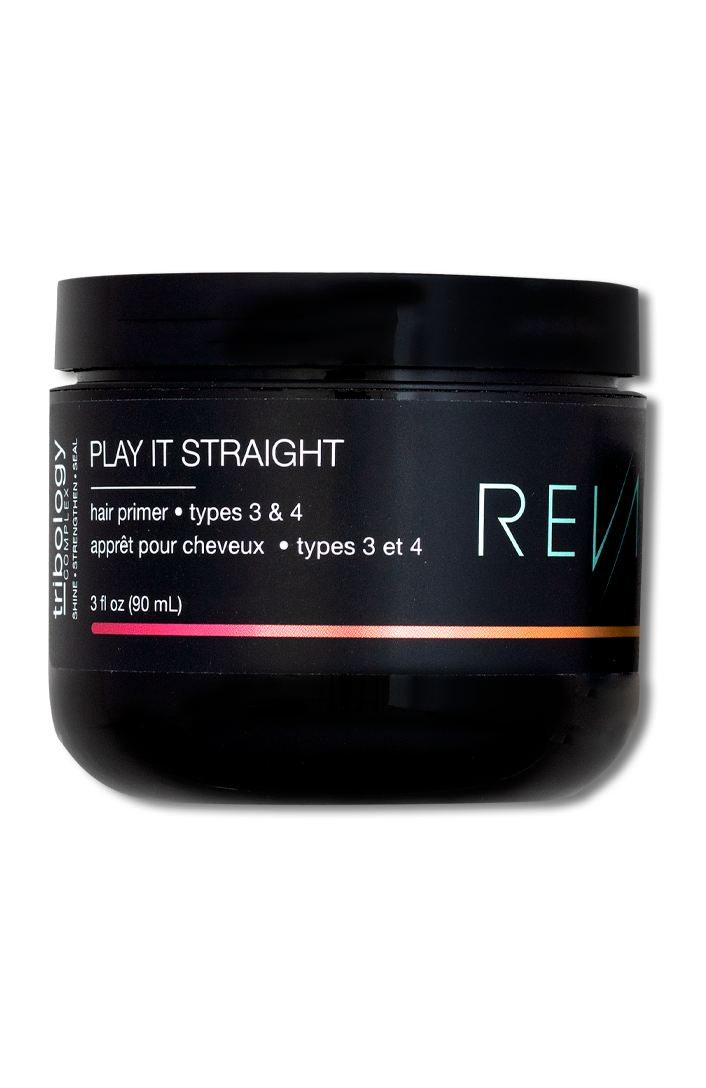 Custom blended for curly and coarse hair, our one of a kind Play It Straight Hair Primer with Tribology Complex, smooths and aligns strands expertly encompassing the cuticle to seal in moisture.

Together with a "thermo-protective effect" that protects from external aggressors such as the sun, and threatening heat tools, Play It Straight reduces drying time, elongates strands, enhances color locks out humidity and intensifies shine.

How to Use It: Apply to wet, clean hair. Scoop a dime-size amount into palm, warm-up balm by rubbing hands together. Apply to hair in sections using fingers to distribute, paying attention to ends. Finish by Reving or blow-drying.

15.36% Lengthening Benefit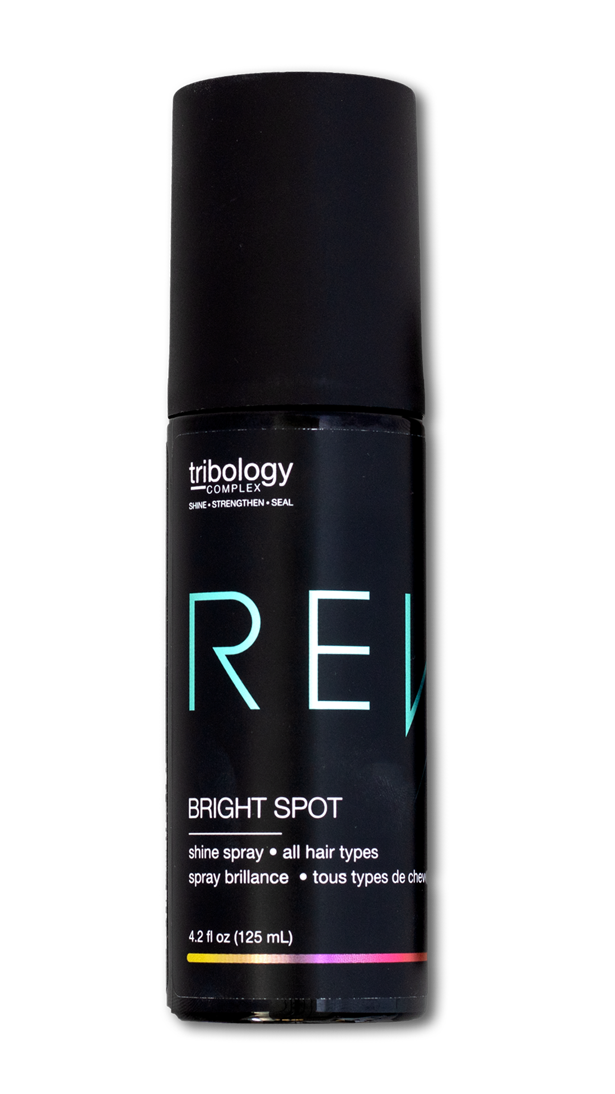 Looking for on-demand luminescence? Be brilliant - with Bright Spot Shine Spray.

This superfine mist is multitasking magic that is thoughtfully formulated with light-reflecting properties giving hair a
healthy-looking luster while going beyond with "good-for-you" ingredients.
Crafted with a unique blend of nutrient-rich oils, Bright Spot is formulated to feel weightless, proactively acting as a detangler on wet hair, reducing drying time, and providing instant frizz and flyaway control to finish.
How to Use It: Wet Hair - spray on wet, clean hair before combing to detangle and align strands. For great results, follow with a RevAir Primer, and finish by Reving or blow-drying hair.
Dry Hair - mist lightly to boost shine.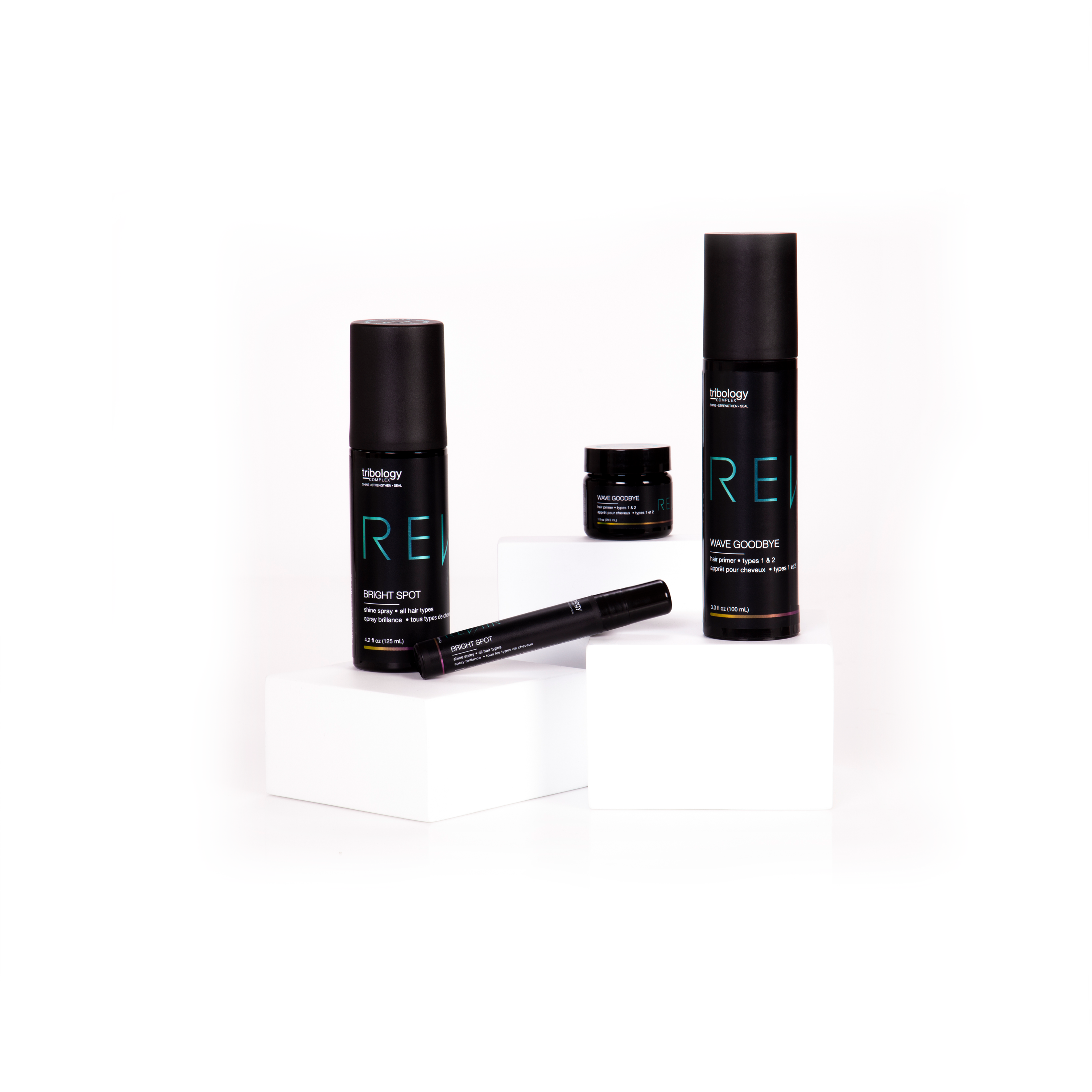 Wave Goodbye 1 oz + 3.3 oz

Bright Spot 0.25 oz + 4.2 oz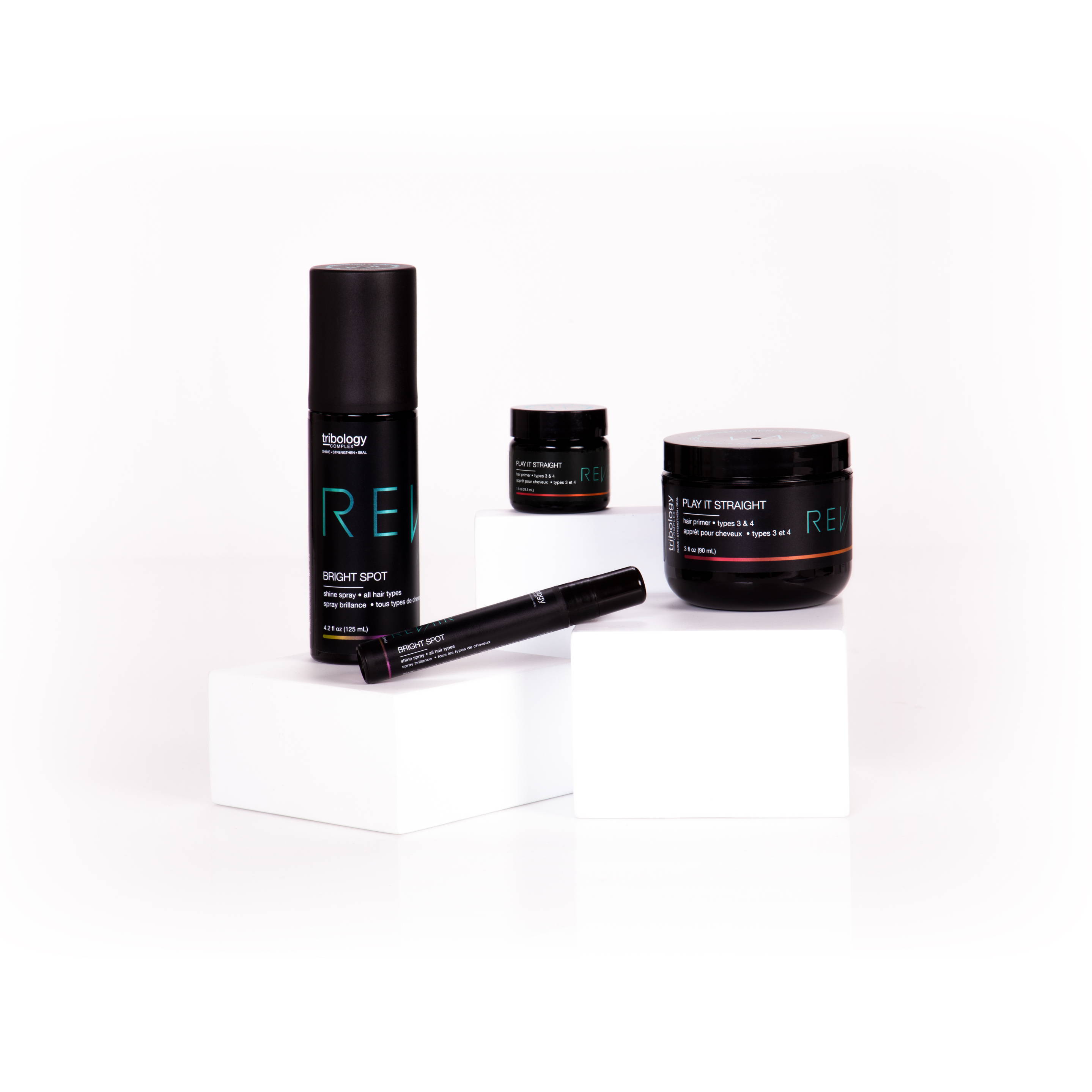 Wave Goodbye 1 oz + 3.3 oz

Bright Spot 0.25 oz + 4.2 oz